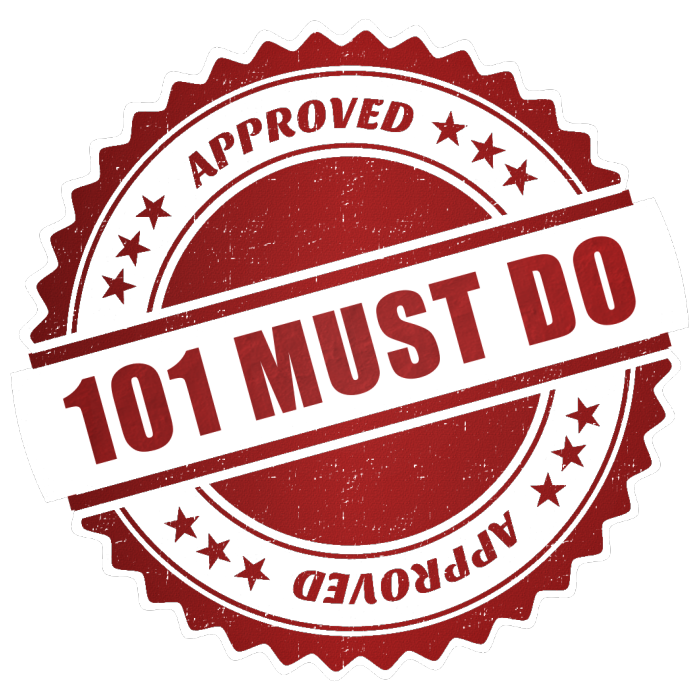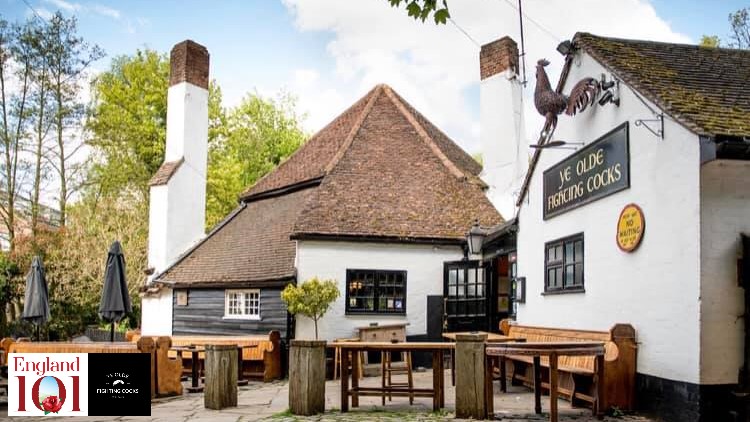 Reputed to be the oldest pub in England by Guinness Book of Records 2016 Award winning Food & Drink CAMRA silver medal, Ye Olde Fighting Cocks is definitely a 101-Must-Visit site.
It dates back to the 8th Century. The pub you can see today was built in the 11th Century. St Albans Cathedral and grounds are just across the road and there are tunnels stretching from the beer cellar to the Cathedral, apparently used by Monks. Cock fighting took place in the main bar in the late 19th and early 20th centuries, hence the name of the pub. With its long history 'The Cocks' could tell a few stories!
The regular menu here is anything but regular with ingredients sourced as locally as possible and lovingly prepared fresh for you every day. On Sundays, you could also head down to the Britain's oldest pub for what has been voted as one of the best Sunday lunches in the country. Make sure you book though as they do get very busy and don't want you to miss out on that special Sunday feeling.
Price
Click the 'Book Now' button for more information.
Opening Hours
Mon to Thu: 12.00pm - 11.00pm
Fri to Sat: 12.00pm - 12.00am
Sun: 12.00pm - 10.30pm