In association with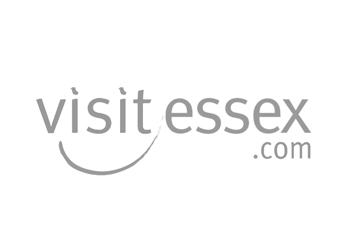 Our in-person family gatherings
Ireland's President Higgins family message
Our TEDx talk about family gatherings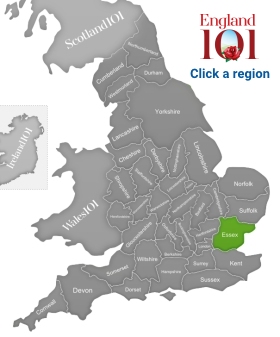 Essex isn't the first place that springs to mind as an example of idyllic English countryside – since it neighbours London, the western side has a particularly urban feel – but the county is remarkably green and trimmed with one of the country's longest coastlines.
The surprisingly rural region is packed with history, too: ancient churches, preserved castles and other cultural riches – including many Mayflower Trail highlights.
Historic sites in Essex
The oldest British town on record, Colchester was once the Roman capital of England. Colchester Castle was built on the foundations of an old Roman temple by the Normans, and remains in excellent condition. Visitors can peruse the Roman- and Medieval-era exhibits, or take in the views from the roof on a castle tour. In nearby Dedham, the house of Henry Sherman opens to the public on Heritage Open Days; a dozen of his descendents left for the New World between 1633 and 1640 and the family includes a co-founder of Rhode Island, a signatory of the Declaration of Independence, and a Vice-President.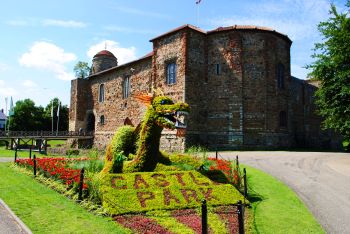 Colchester Castle Park
Credit: Visit Essex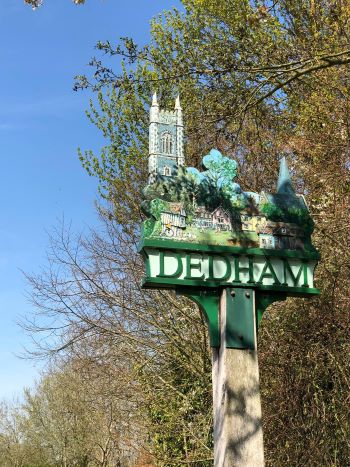 Dedham sign
Credit: Visit Essex
Chelmsford is another ex-capital of England – although it only held the title for a few days in 1381. Check out Chelmsford Cathedral; founder of Connecticut Thomas Hooker once preached there (look out for the blue plaque) and the Washington family coat of arms – which served as inspiration for the Stars and Stripes – features in the stained-glass windows.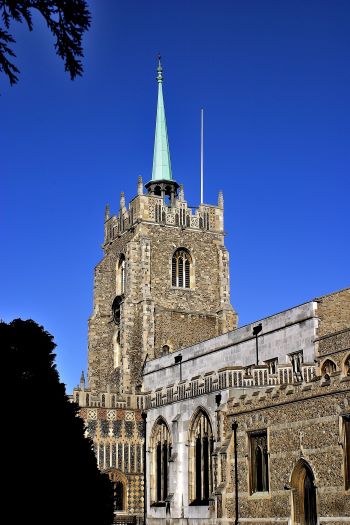 Chelmsford Cathedral
Other churches of note include All Saints Church in Maldon, where George Washington's great great grandfather is buried; Waltham Abbey, a Norman church that houses the remains of King Harold, who founded it in 1060; and St Mary Magdalene Church near Billericay (twinned with Billerica, Massachusetts), where the Mayflower's governor Christopher Martin served as warden.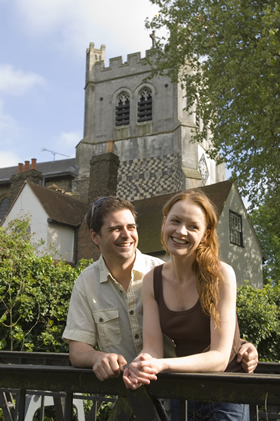 A happy young couple look out from an old footbridge in front of Waltham Abbey in the Lee Valley Park., Waltham Abbey, Essex, England.
Credit: Britainonview, Rod Edwards
The captain of the Mayflower, Christopher Jones, hailed from Harwich, the supposed birthplace of the ship itself – and his house is set to open to the public in time for the ship's 400th anniversary celebrations. Christopher Newport, one of England's greatest sea captains and an early Jamestown settler, also called the town home.
Things to do in Essex
Art aficionados will enjoy a stroll through Dedham Village, where renowned 19th-century landscape painter John Constable painted The Hay Wain. Along the River Stour you can even find the exact spot depicted in the painting. Saffron Waldon is another picturesque village – wander the grounds of Audley End House and Gardens before admiring the intricate interiors and vast collection of portraits and Old Masters.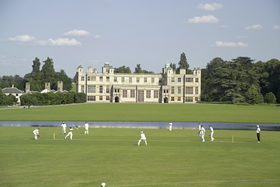 Audley End is an early 17th century country mansion, which was once a palace in all but name. A game of cricket is being played in front of the house. Audley End, Essex, England.
Credit: Britainonview, Rod Edwards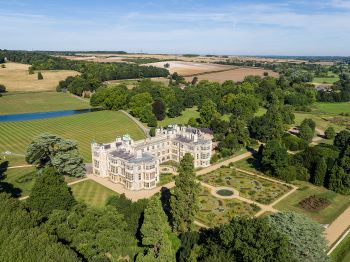 Audley End House
Credit: Visit Essex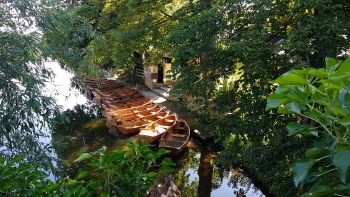 Boats at Dedham
Credit: Visit Essex
Braintree Museum houses a replica of the Lyon, the ship that carried Henry Adams – great-grandfather to John Adams (one of the Founding Fathers) – to America in 1632. Notably, the market town was also the birthplace of John Bridges, founder of the school that developed into Harvard University.
Feel the lure of the ocean? There are plenty of water-based attractions to enjoy, including Southend Pier (the longest pleasure pier in the world) and Lee Valley White Water Centre, which hosted canoeing events during the London 2012 Olympic Games. Essex also boasts more islands than any other UK county – 35 to be exact. Book a stay on Osea Island for a night in a quaint cottage.
Best Restaurants in Essex
For a seaside treat, try world-class oysters on Mersea Island – The Company Shed, West Mersea Oyster Bar or The Coast Inn are good places to start – or opt for cockles in Leigh-on-Sea. Sprinkle your fish and chips with seasoning from Maldon Salt Company – its flavour is approved by top chefs the world over.
Views of The Maldon from Blackwater

Credit: Visit Essex

Maldon

Credit: Visit Essex

Mersea Oysters

Credit: Visit Essex
Highlights:
Waltham Abbey
Britain's oldest town - Colchester
Essex girls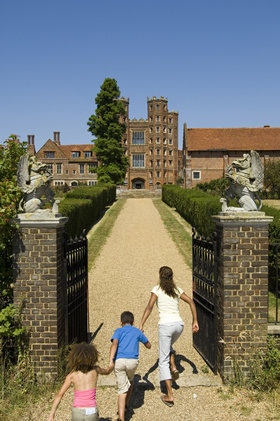 A mother and her two children running towards Layer Marney Tower in Essex.
Credit: Britainonview, Rod Edwards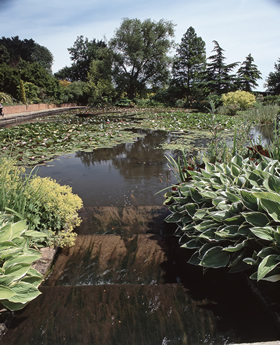 The Top Pond at RHS Garden Hyde Hall, Rettendon, Chelmsford, Essex, England.
Credit: Britainonview, David Sellman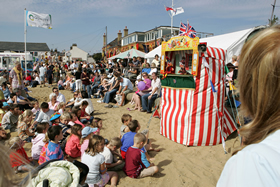 Saltram House is a classic example of a George II mansion with its original contents, set in an attractive 500 acre parkland on the banks of the River Plym
Credit: Britainonview, Britain on View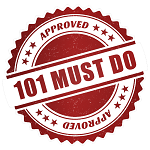 101 Must-Do' ways to live your regional connection.
Our 101 team have been working with local tourism, business, community and Council initiatives to bring you some of the best ways for you to live your connection to Essex.
Community