Our in-person family gatherings
Ireland's President Higgins family message
Our TEDx talk about family gatherings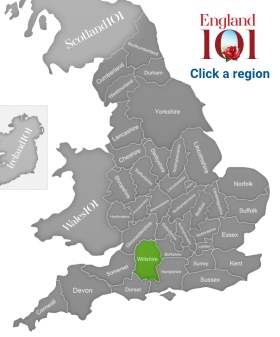 With its pretty villages, mysterious ancient ruins and magnificent cathedral, Wiltshire is an English region to be reckoned with. Local history blends with the verdant landscape here, in the form of stone circles, wildlife-filled country estates and striking hillside chalk carvings.
Historic sites
Wiltshire is known for its Neolithic sites, the most famous of which is Stonehenge. See the monument for yourself and learn more about it at the world-class exhibit and visitor centre. Another lesser-known prehistoric stone circle – the world's largest, in fact – can be found in Avebury, along with the grade I-listed 16th-century Avebury Manor. The Avebury World Heritage Site also incorporates West Kennet Long Barrow, a fascinating Neolithic tomb.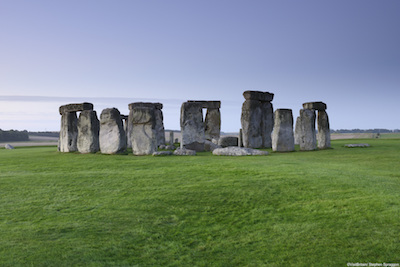 Stonehendge
Credit: Visit Britain, Stephen Spraggon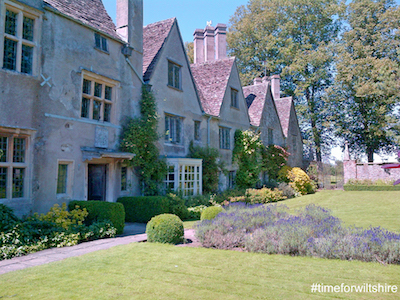 Avebury Manor
Credit: visitwiltshire.co.uk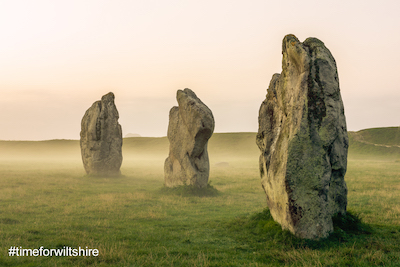 Avebury Stone Circle
Credit: visitwiltshire.co.uk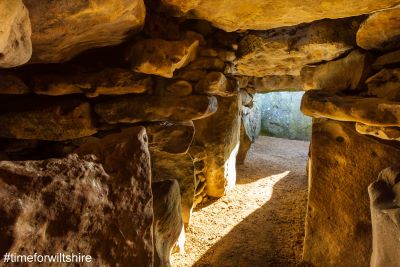 West Kennet Long Barrow
Credit: visitwiltshire.co.uk
Old Sarum is an Iron Age hillfort where visitors can get sweeping views of the Wiltshire plains and see where Salisbury's first cathedral was built. The current cathedral is also a key local attraction; Salisbury Cathedral is a spectacular example of English Gothic-style architecture and houses an original 13th-century copy of the Magna Carta.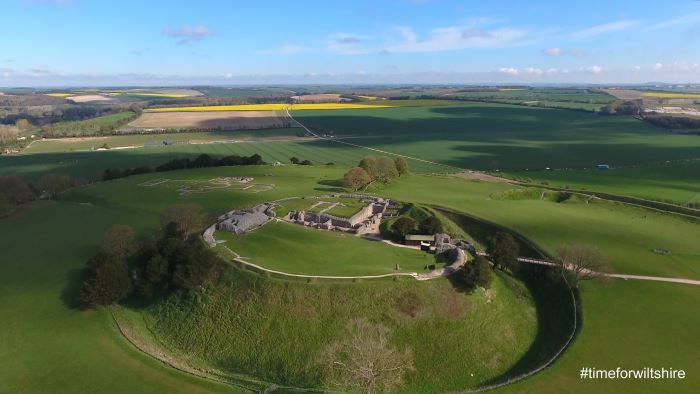 Old Sarum
Credit: visitwiltshire.co.uk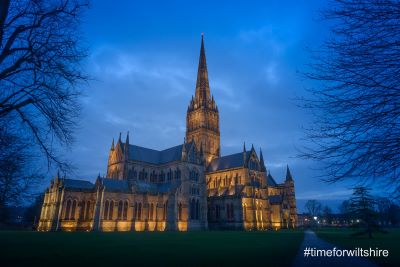 Salisbury Cathedral
Credit: Ash Mills
Abbey-turned-Tudor home Lacock Abbey is known as the birthplace of photography after its owner William Henry Fox Talbot created the first photographic negative – explore more at the on-site Fox Talbot Museum. The village of Lacock has featured in the BBC's 1995 Pride and Prejudice, Downton Abbey and various Harry Potter movies.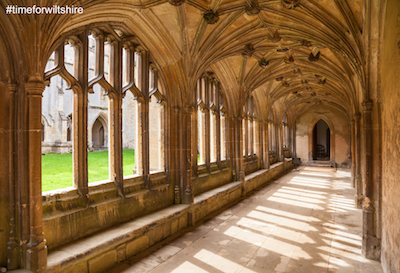 Lacock Abbey
Credit: visitwiltshire.co.uk
Other notable country houses include Georgian Bowood House (featured in Poldark), the imposing Wilton House (featured in The Crown and Tomb Raider) and Stourhead, with its magnificent gardens.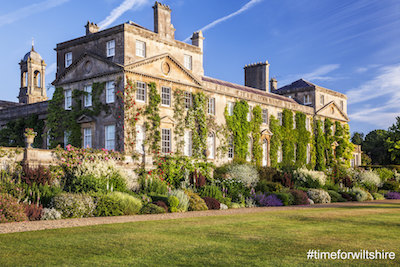 Bowood House (featured in Poldark)
Credit: visitwiltshire.co.uk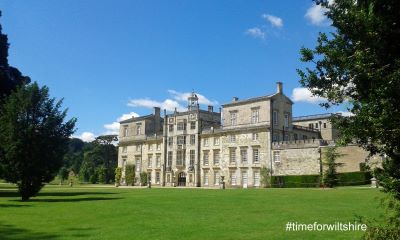 Wilton House
Credit: visitwiltshire.co.uk
Things to do
Wiltshire Museum and Salisbury Museum feature countless archaeological treasures from the region, while The Rifles Berkshire and Wiltshire Museum records the history of the Royal Berkshire and Wiltshire regiments and includes displays on the American War of Independence and the First and Second World Wars.
For wildlife enthusiasts and young families, Longleat safari park, along with its stately home and gardens, provides a great day out. Roves Farm, near Swindon, offers less exotic but equally thrilling animal encounters, as well as a farm shop and cafe.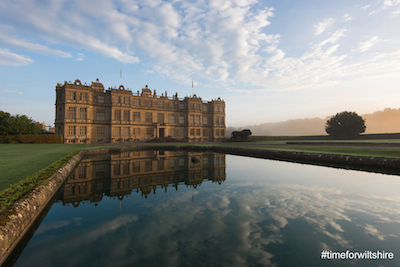 Longleat
Credit: Longleat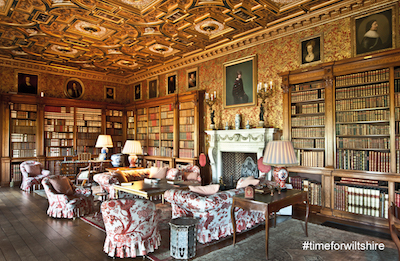 Longleat
Credit: visitwiltshire.co.uk
Visit Salisbury's Fisherton Mill for a gallery and shop showcasing talented local artists and crafters, or scour the region for the arty, enigmatic hillside creations known as the White Horses – there are eight remaining in Wiltshire. Make time for a wander around Castle Combe, a quintessential English village with gorgeous views, famed for the nearby motor racing circuit.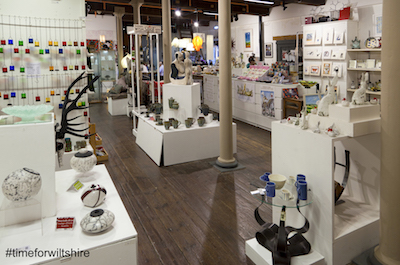 Fisherton Mill, Salisbury
Credit: visitwiltshire.co.uk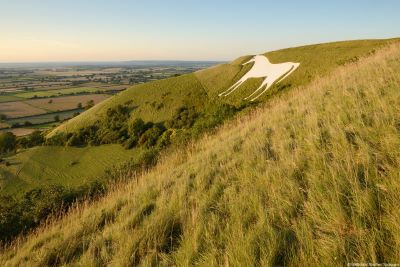 White Horses
Credit: Visit Britain, Stephen Spraggon
Food and drink
Wiltshire's pub lunches can be divine – and there are plenty to choose from. Try roast guinea fowl or chateaubriand at Red Lion Freehouse; a traditional ploughman's lunch at The Lamb at Hindon; or elevated classics such as fish and chips or bangers and mash, plus proper British puddings, at The Potting Shed. Be sure to pay a visit to The Haunch of Venison, an ancient, allegedly haunted hostelry in historic Salisbury.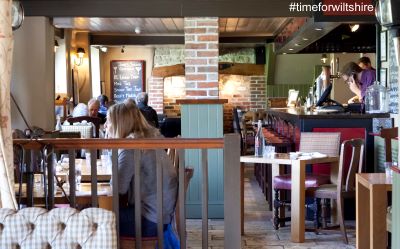 The Red Lion
Credit: visitwiltshire.co.uk
For fine dining, book a table at Michelin-starred restaurants The Harrow at Little Bedwyn or Restaurant Hywel Jones at Lucknam Park Hotel and Spa. Rick Stein's Marlborough restaurant is also a fine choice for a special seafood meal. If you want a taste of local life, browse the books at Beaton's Tearoom or peruse the produce at Salisbury Market. Need something a little stronger than tea? Take a look around Wadworth Brewery before sampling their delicious craft beers.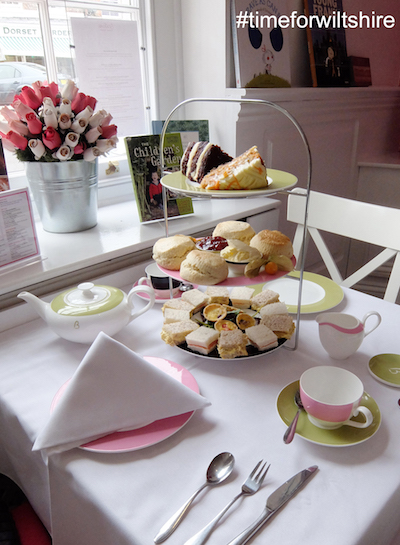 Beaton's Tearoom and Bookshop
Credit: Beaton's Tearoom and Bookshop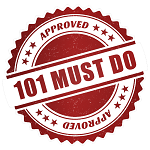 101 Must-Do' ways to live your regional connection.
Our 101 team have been working with local tourism, business, community and Council initiatives to bring you some of the best ways for you to live your connection to Wiltshire.
Community