Attraction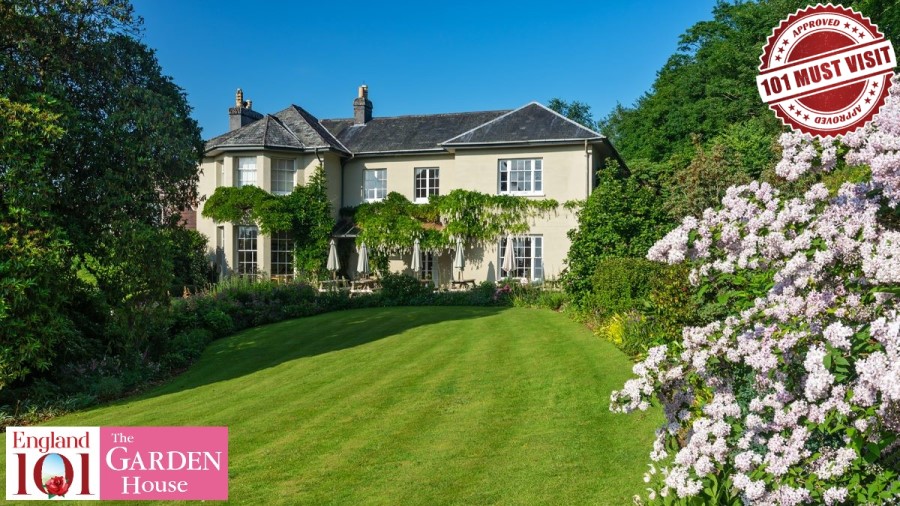 The Garden House spans an amazing ten acres of land, with a wide range of planting styles and different seasonal interests. Every day it changes. It is the elegant former home of the Vicars of Buckland Monachorum and was built in the early 19th century. Tours generally take two hours, excluding some quality time in their tearooms. This is a definite '101-Must-Visit' for Plymouth.
Come and enjoy the snowdrops and the vivid colours of the bulbs from mid-January; with over a 100 named varieties, the unusual snowdrop collection is a delight. The snowdrops which bloom from early October through to April, are carefully labelled, tucked into herbaceous borders and naturalised with early flowering bulbs. Winter stem colours and scents remain a treat.
The Bulb Meadow is studded with Iris Histriodes, narcissus & crocus until mid-March and moves gracefully into brilliantly colourful tulips which just keep on flowering. Brilliantly pink, the Camellias are in full stride; packing powerful punches of colour, alongside show stopping magnolias all cleverly under planted with swathes of Erithroniums.
The Summer Garden with sweeping banks of grasses and plants that ebb and flow as if they happened by accident are planned, divided, maintained and ruthlessly managed. A blend of shoulder high grasses and perennials that would tempt you to 'swoosh' through them.
In autumn the Acer Glade becomes a highlight in the garden as the leaves turn colours from yellows to the deepest darkest burgundy. A tapestry of colour offering the opportunity to go "leaf peeping" on Dartmoor.
Price
There is an entrance fee to the Garden House. Check the website for more information.
Tour duration: 2 hours.
Opening Hours
Open daily: 10.30am – 5.00pm
Season: 1st of March to 3rd of November