Attraction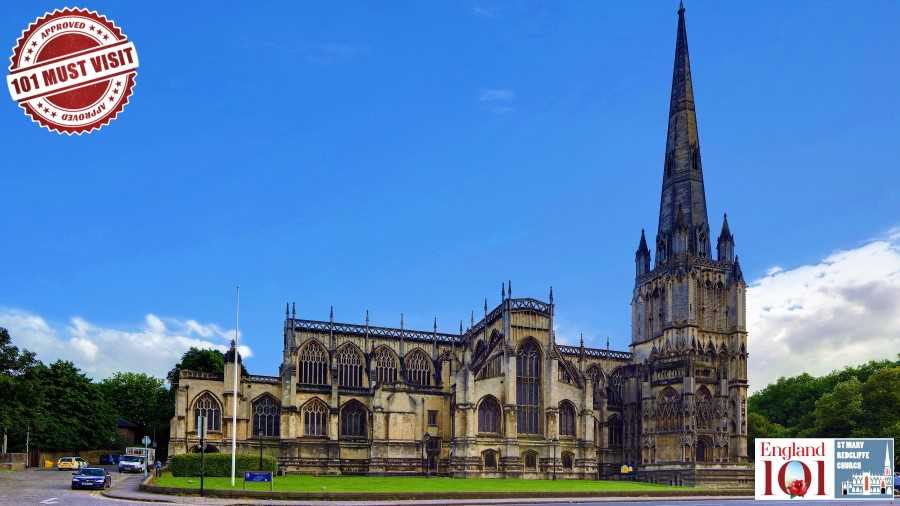 This American Chapel in this beautiful parish church is the final resting place of Sir William Penn, father of Pennsylvania's founder. They also host the whale bone brought back to Bristol by John Cabot, from his epic trip 400 years ago.
Here you will see a model of The Matthew ship, a stained-glass window commemorating Cabot's journey, and a bronze monument to the daughter of Richard Ameryck - whom, legend has it, inspired Cabot to name the new land across the Atlantic.
This Chapel is another '101-Must-Visit' for Bristol.
Opening Hours
Mon to Sat: 8.30am - 5.00pm
Bank Holidays: 9.00am - 4.00pm
During certain festivals, the Church is only open for worship.