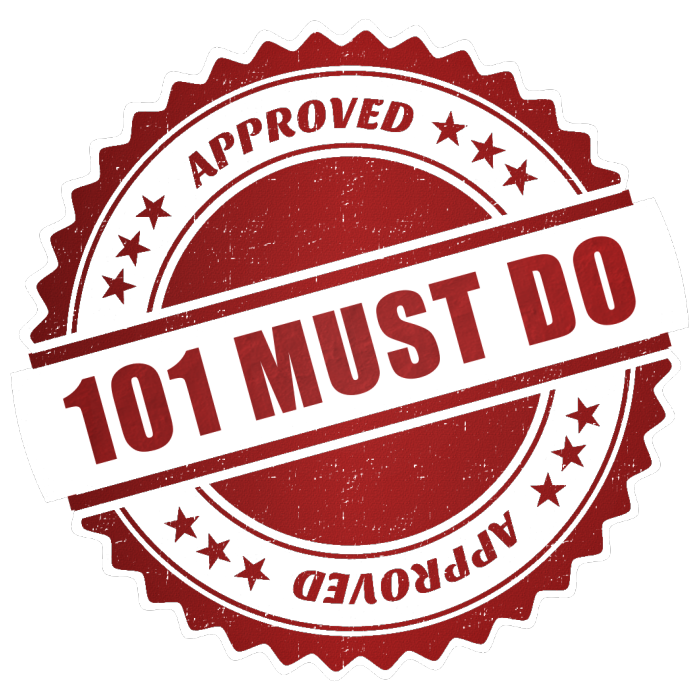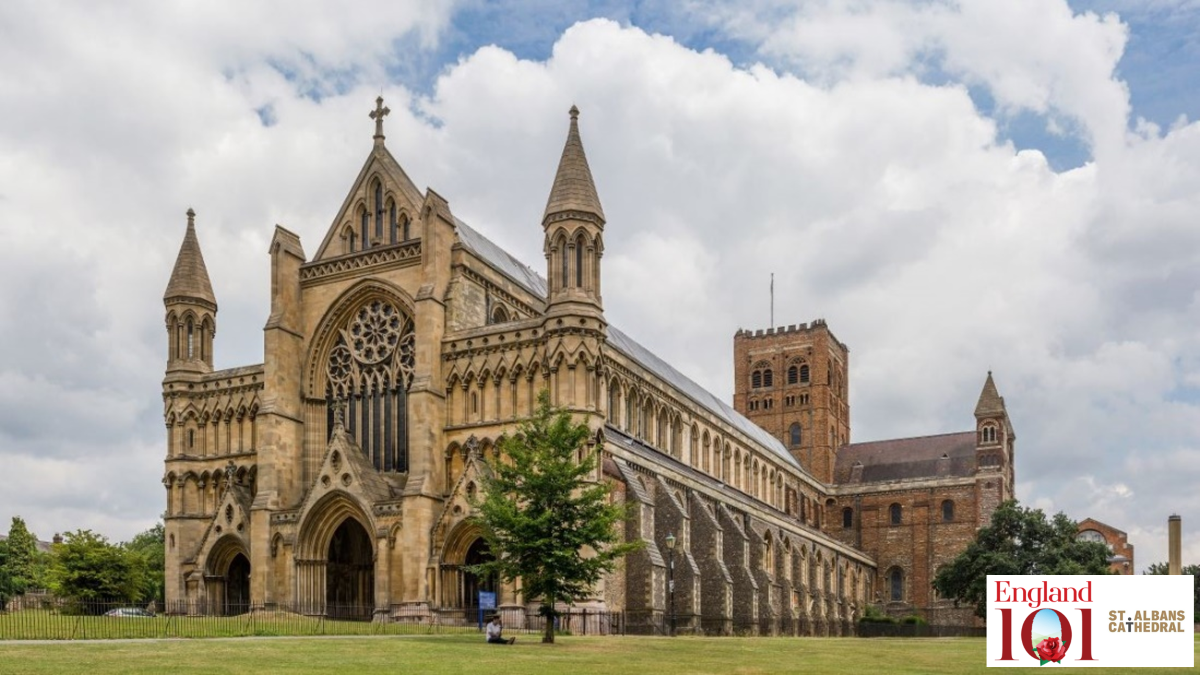 St Albans Cathedral stands over the place where Alban, Britain's first saint, was buried over 1700 years ago. Surrounded by parkland, and just a stone's throw from the city centre, the Cathedral is home to the Shrine of St Alban, the longest nave in England, stunning medieval wall paintings and architecture that spans a millennia.
Take a journey to the moon and stars this autumn with a spectacular space themed son-et-lumiere at St Albans Cathedral in recognition of the 50th anniversary of the Apollo Moon Landing. Suitable for all ages, this stunning cosmic installation sees the outside of the Cathedral transformed into a visual journey to the edge of the Milky Way and back. The longest nave in England will become an ethereal galaxy as light and music fill the huge, ancient spaces. And a special installation to commemorate the Moon Landing uses NASA imagery of the lunar surface allowing you to walk on the moon and take your very own 'One Small Step'. Just click the 'Book Now' button for more information.
Price
General admission and guided tours are free.
Charges only apply to the Space Voyage:
Adults: £6
Under 16s: £4 (Under 3s free)
Family of 5: £20 (Maximum of 2 adults)
Students: £4

Tour duration: 1 to 2 hours.
Opening Hours
The cathedral is daily open 8.30am - 5.30pm.
Free guided tours are available every day:
11.30am - Mon to Sat - lasts 1 hour
1.05pm - Daily Highlights Tour - lasts 25 minutes
2.00pm - Sat - lasts 1 hour
2.30pm - Sun to Fri - lasts 1 hour
Note: Group visits must be pre-booked.