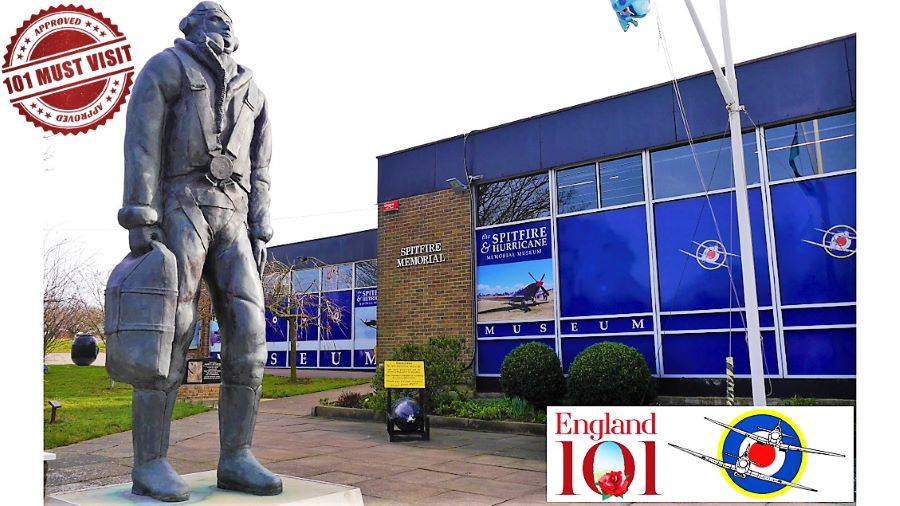 The Spitfire and Hurricane Museum is a unique 101-Must-Visit site where the two iconic war planes and artefacts are displayed, telling the story of life in and around Ramsgate during World War Two. If you want a flavour of what flying a real Spitfire is like, book a flight in the Spitfire simulator. Explore the shop and café, or just sit on the benches in the Allied Crew Memorial Garden to relax and reflect.
Price
Free admission to the museum, £30.00 for a 30-minute simulator flight.
Notes:
booking is essential and must be made online

the simulator is not suitable for under 16's.
Tour duration: 1 to 2 hours
Opening Hours
April to October: 10am - 5pm daily
November to March: 10am - 4pm daily
The Airfield
Manston Road, Ramsgate
Kent, CT12 5DF