Attraction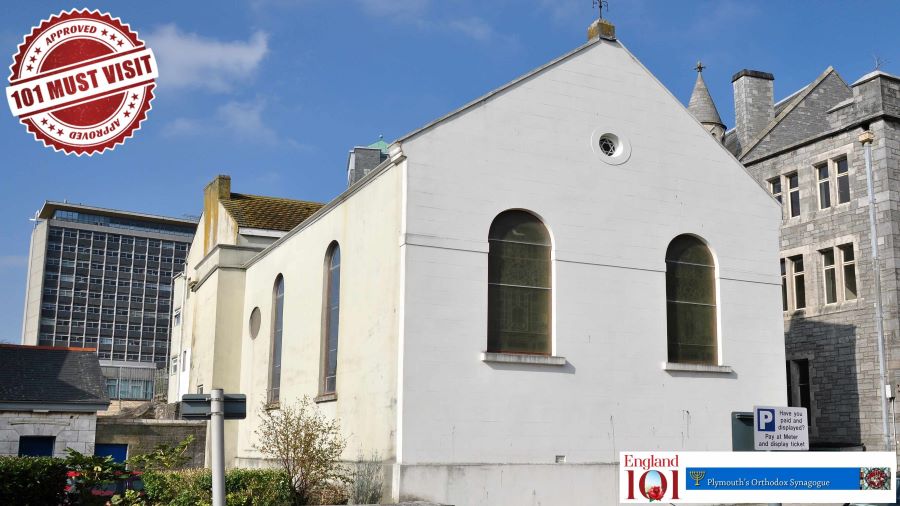 Plymouth Synagogue is the oldest Ashkenazi Synagogue still in regular use in the English speaking world. Built in 1762, it is a Listed Grade II* building with some amazing stained glass exhibits. It is Trip Advisor No.1 attraction in Plymouth and well worth a visit. It is free, but you do need to book in advance, so click on Book Now to view their contact details.
Price
Free
Tour duration: 1 to 2 hours
Opening Hours
Open daily. Visit by appointment only.
Guided Tours compulsory for groups and individuals.
Regular service time: every Friday evening at 6pm and every Saturday morning at 10am.