Attraction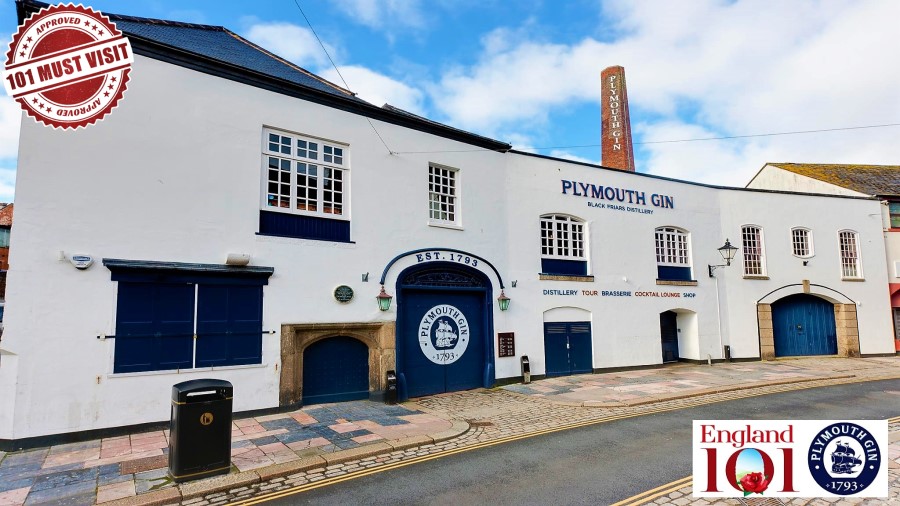 This is a fantastic tour of the Plymouth Gin Distillery here at Black Friars. It is indisputably the oldest working gin distillery with records of a 'mault-house' on the premises going back to 1697. However, it was in 1793 when a Mr Coates joined the distilling business of Fox & Williamson, that the distilling of Plymouth Gin began. Soon the business was to become known as Coates & Co, and remained so until March 2004. The Pilgrim Fathers spent their last night in England here in Plymouth in 1620, before they set sail on the Mayflower to start a new life in America. When they settled, they founded New Plymouth / Plymouth Colony, and the Mayflower ship forms Plymouth Gin's trademark label today. Tours vary so click on 'Book Now' to see what suits you and your group.
Price
Tours are from £10 depending on the tour chosen. Click on 'Book Now' to get more details.
Notes: some tours are for visitors over 18 and some are available for accompaning children.
All tours have a limited number of spaces so booking is advisable.
Tour duration: 1 to 3 hours
Opening Hours
Monday to Saturday: 10am - 5:50pm
Sundays: 11am - 5:50pm
Closed on Christmas and New Year's Eve.
Black Friars Distillery
60 Southside Street
The Barbican, PL1 2LQ