Accommodation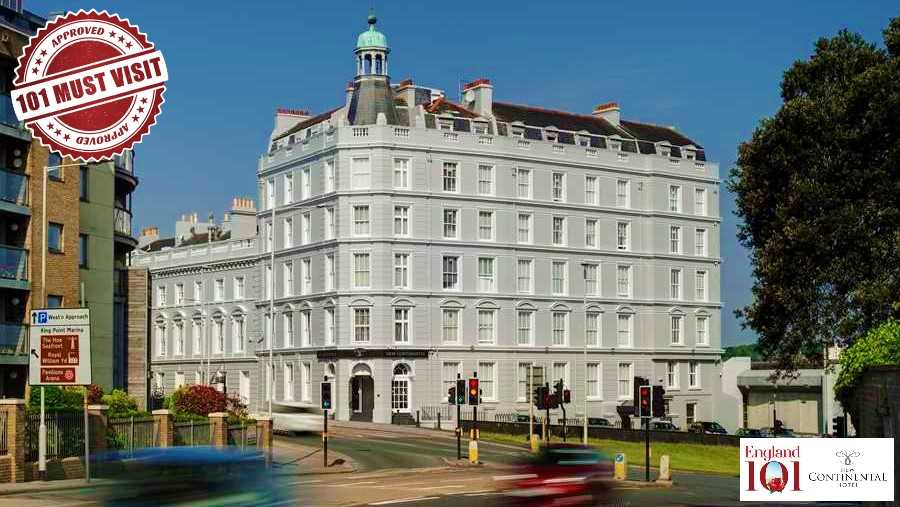 As Plymouth's largest independent family owned hotel with heritage dating back to 1886, New Continental is proud of its place in Plymouth's history. Boasting a wide range of beautifully apointed rooms, a swimming pool, gym, sauna and steam room, the hotel is the perfect place to base yourself during your stay in Plymouth.
Price
Make a booking to stay with us in January, February or March 2020 and receive 15% off when you use the promo code ENG101.
Opening Hours
Open all year round.
Closed for accommodation
24th, 25th, 26th and 27th December