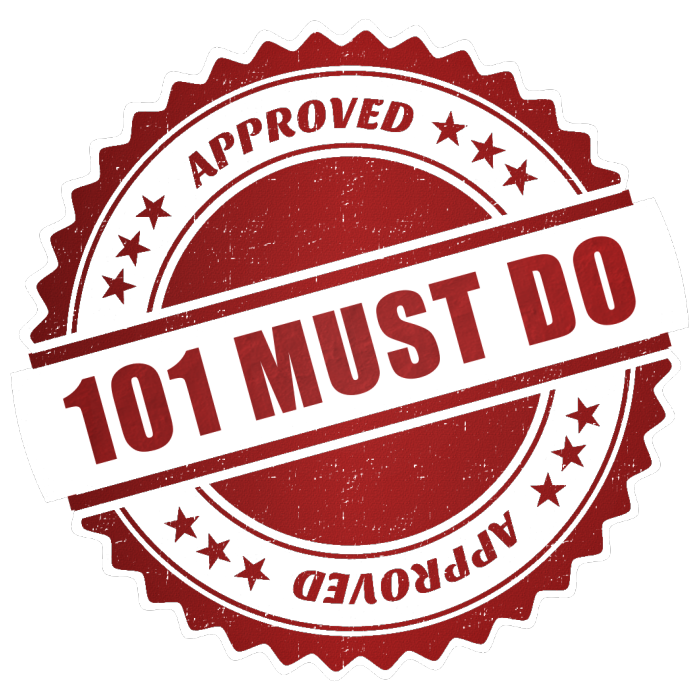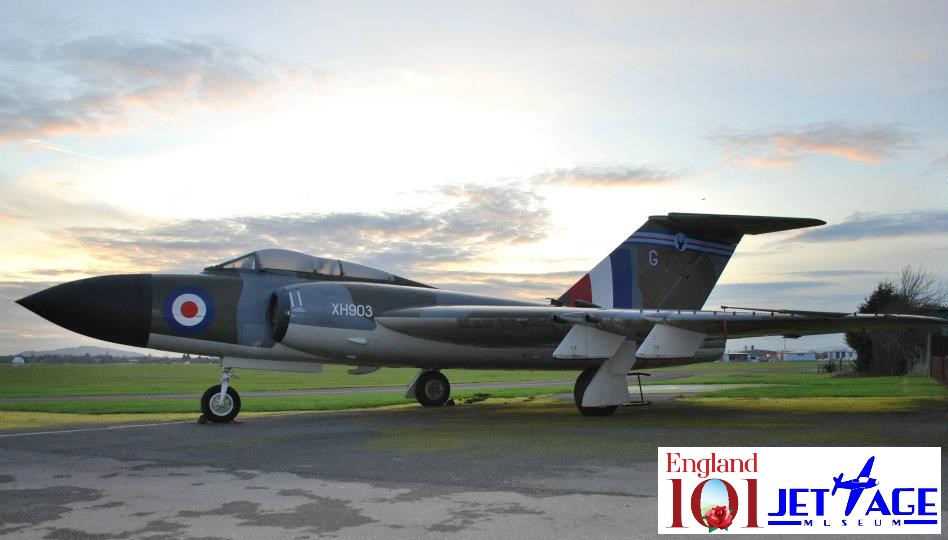 Jet Age Museum is a 101-Must-Visit site in Gloucestershire. It is home to a unique collection of historic aircraft and artefacts charting the history of Gloucestershire's rich aviation heritage. The mission of the museum is to preserve the County's aviation history, record the stories of those involved and inspire future generations through education.
The museum exhibits a wide range of aircrafts and engines including Britain's First Jet - the Gloster E28/39 and Britain's First Jet Fighter - the Meteor. There are many more on display and plenty of knowledgeable volunteers on hand to help you get the best from your visit. Ever wondered what it was like to sit in the cockpit of a 1950s fighter jet or bomber, or in the cockpit of a commercial passenger jet? The Museum also offers several guided cockpit tours where you can experience being at the controls.
Group visits are available at request.
Price
Free
Tour duration: 1 to 2 hours
Opening Hours
10am to 4pm on Sats, Suns, most UK Bank Holidays and selected Weds during Schools' holiday periods.
Go to the website and check a full list of opening dates on the visit section.
Note: the café is open 10am to 3.30pm.