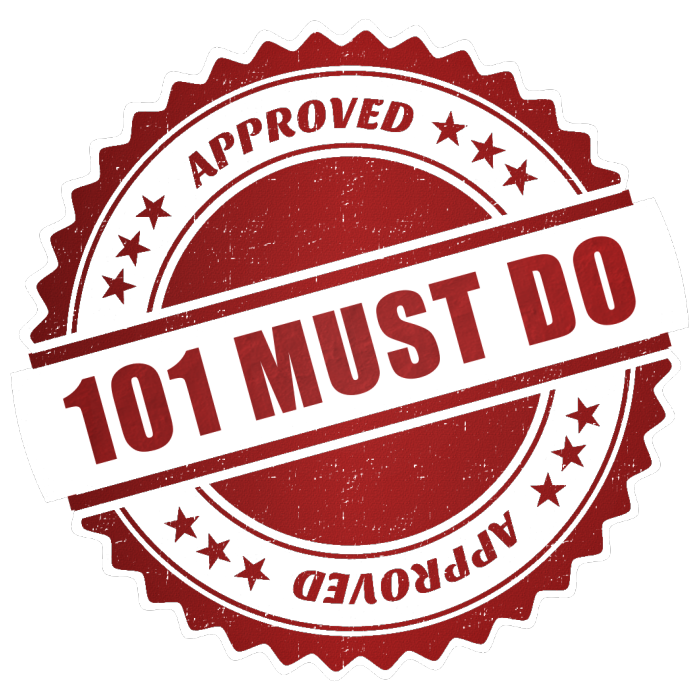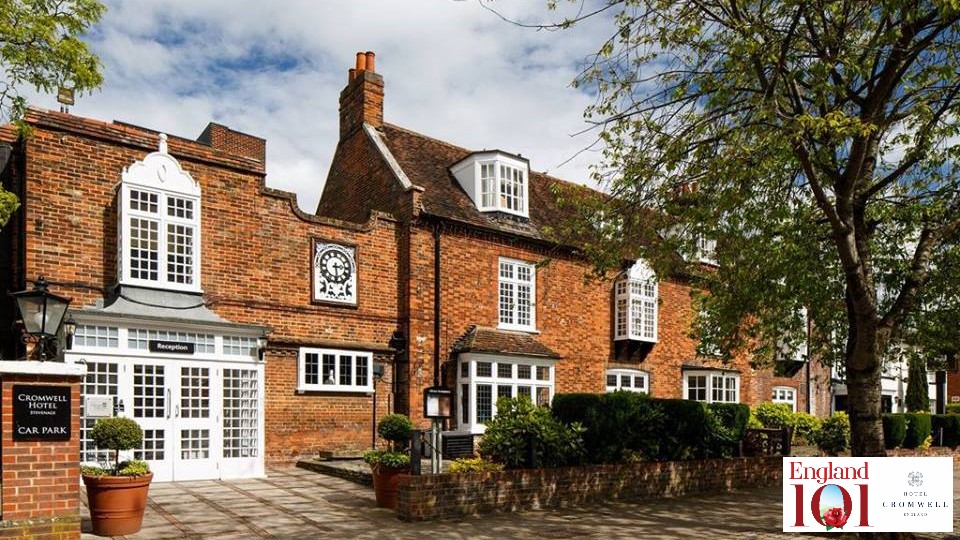 Located in the heart of Old Town Stevenage, Cromwell Hotel Stevenage is an unique, independently-owned boutique hotel that offers 77 individually-styled contemporary rooms full of vintage charm incorporating the original character features of the former farmhouse owned by John Thurloe, secretary to the historic Oliver Cromwell. The perfect stay for leisure, business and romantic breaks.
Freshly prepared dishes are available throughout the day in Rump and Wade, serving breakfast, brunch, lunch and dinner in fine surroundings. The restaurant cooks good, honest, flavourful food that is British at its heart. The kitchen prides itself in offering seasonal dishes that are locally sourced where possible and work closely with Stickleback fish suppliers in Welham Green to ensure that they have the pick of the market as soon as the boats come in. Booking is advised.
Price
Click the 'Book Now' button for more information.
Opening Hours
All year round, consult the website for restaurant openning hours.