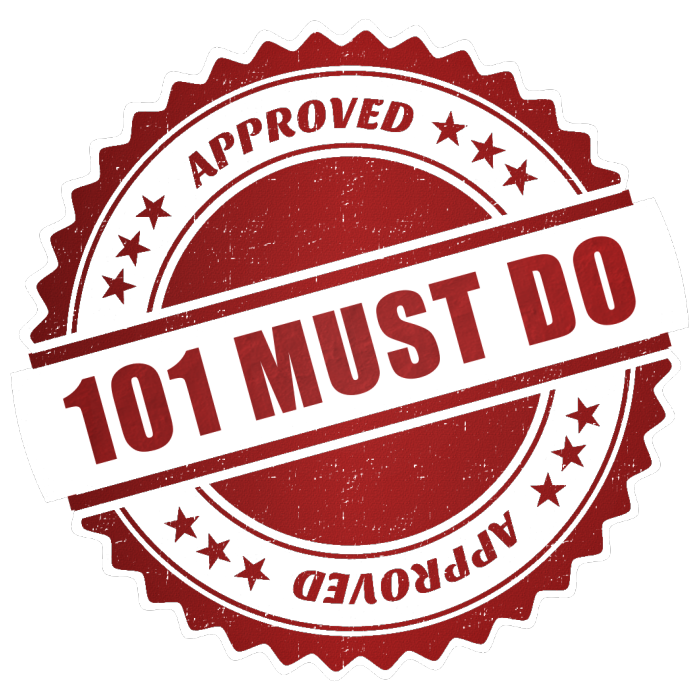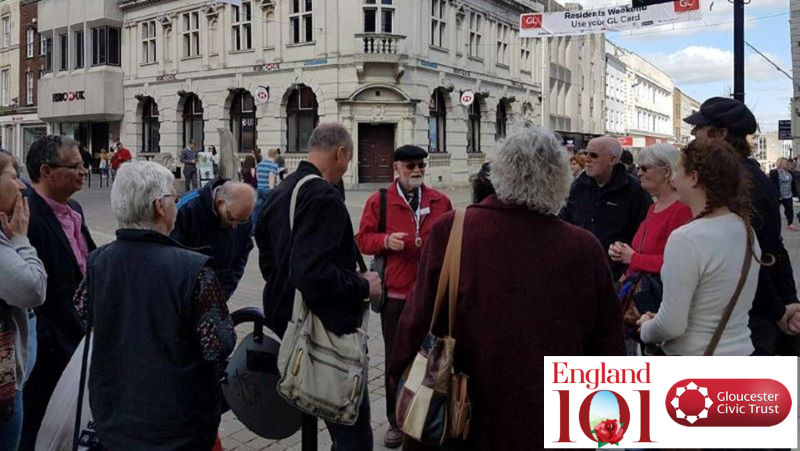 Civic Trust walking tours are one of the best ways to learn about the heritage of the city of Gloucester and the Docks.
A wide range of walking tours are available, the friendly and knowledgeable guides will be pleased to take you on any of them. Join a city tour leaving from St Michael's Tower at 11:00am from Monday to Saturday and on Sundays at 2pm throughout the summer or book a private tour via 01452 526955 at any time of the year. The Choice is Yours, just click below website to find more information about the tours.
Note: the City and Docks areas are pedestrianised and all walking tours, except the Roman Times Tour, are suitable for wheelchair users.
Price
£5.00 per person and free for under 16s.
Tour duration: 1-2 hours
Opening Hours
Tours run all year round from Monday to Saturday.
Closed on Sundays and bank holidays.