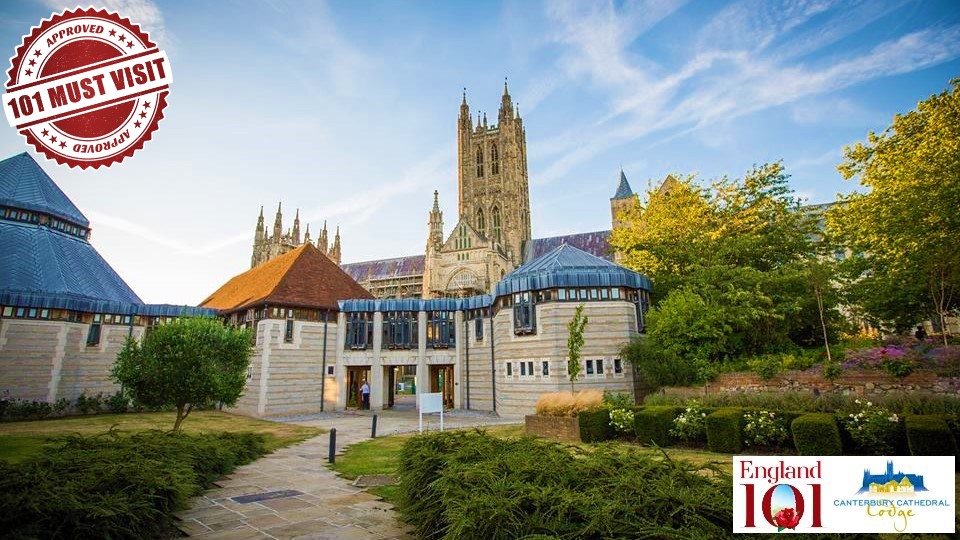 The best located accommodation in the City! Canterbury Cathedral Lodge is a unique and modern hotel, situated within the private grounds of Canterbury Cathedral, part of a UNESCO designated World Heritage site, and is the ideal base to explore Canterbury's picturesque cobbled streets, eateries and shops. Set in a peaceful environment but only a couple of minutes' walk to Canterbury's many attractions, the Lodge boasts stylish en-suite bedrooms overlooking beautiful gardens. Go to bed and wake up the next morning enjoying breathtaking views of Canterbury Cathedral from your bedroom window. Guests get to enjoy free entrance to Canterbury Cathedral, as well as a Full Kentish English Breakfast.
Price
Room prices vary for different seasons, so consult their website to get a quote.
Opening Hours
Open all year round.
Nearest airport is Gatwick, and if you plan the trains well you can get there in under two hours, or one hour by car.