Attraction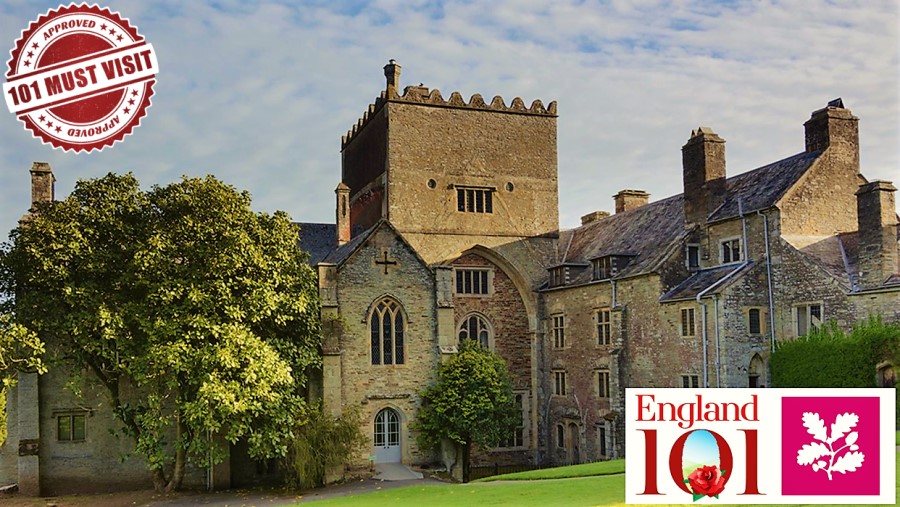 When you visit this '101-Must-Visit' location, you enter 700 years of history. From the footsteps of the Cistercians who built the Abbey and farmed the estate, to seafarers Grenville and Drake who changed the shape of the house and the fate of the country. The Abbey is part museum, part house, and filled with treasures such as the legendary Drake's Drum. You'll discover meadows, orchards and woodlands where you can enjoy far-reaching views of the Tavy Valley. They have lots of accommodation options on the estate too, from houses to glamping. At the cider house, herbaceous borders provide seasonal interest and the secret 'wild' garden is a wonderful place for quiet contemplation or a game of hide-and-seek.
Price
Family : £30.50
Family one adult: £18.30
Child : £6.10
Group Child: £5.70
Adult : £12.20
Group Adult: £11.50
Opening Hours
Daily open from 11am to 5pm.
Buckland Abbey
Yelverton
Devon, PL20 6EY