Brunel Institute at Brunel's SS Great Britain
Attraction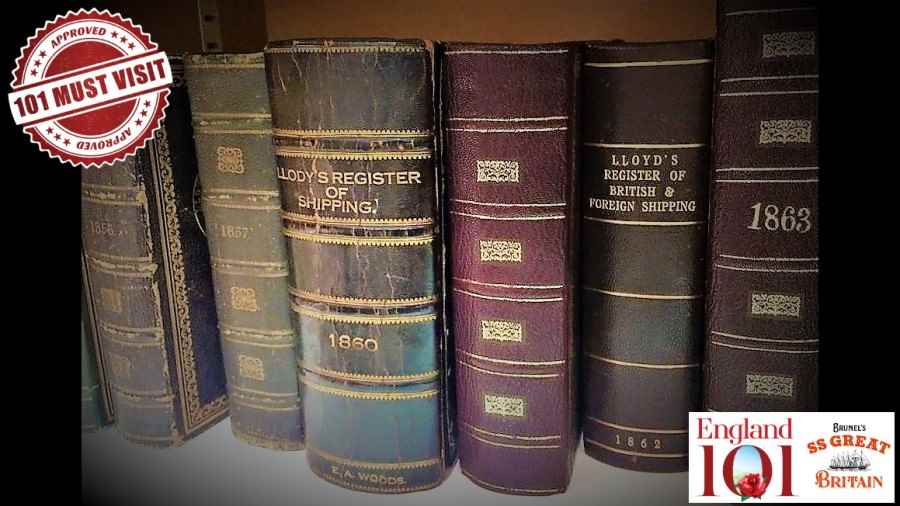 Access the objects and expert help from one of the world's finest maritime collections. Another '101-Must-Visit' location for Bristol, especially for any of you who are researching your roots and ancestors.
More specifically, they host:
6,500 maritime books, including an almost complete run of Lloyd's Register dating back to the 1700s
7,300 ship plans
The National Brunel Collection of objects and archive relating to the Brunel family
100 ship models
35,000 maritime photographic postcards
Diaries and personal letters relating to passengers and crew of the SS Great Britain
Over 50 films of historic maritime craft
Hundreds of works of art
Note the mixed opening hours and days before you visit.
Opening Hours
The Brunel Institute has separate opening times to Brunel's SS Great Britain:
Mon: Closed
Tue to Fri : Open 10.30am to 4.30pm
Sat: Open 10.30am to 4.30pm on the first two Saturdays of every month
Sun: Closed