Attraction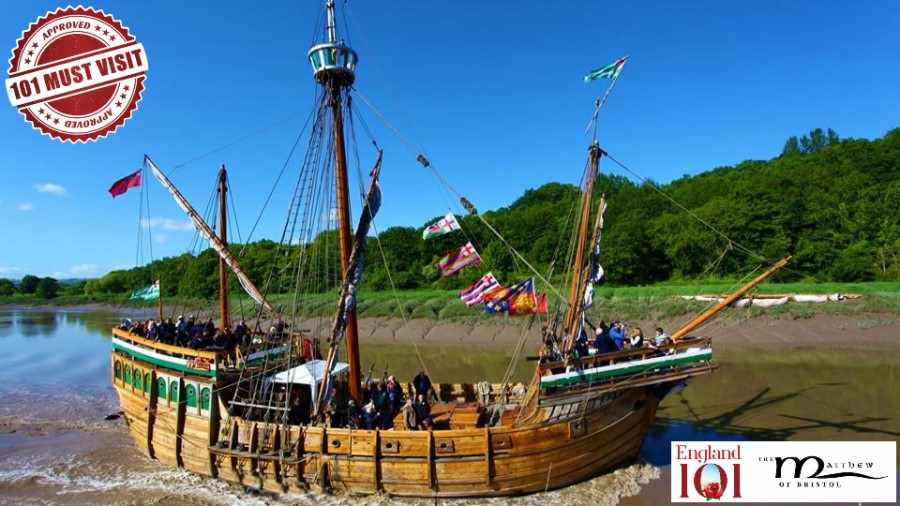 The Matthew is an incredible reconstruction of the ship that carried John Cabot and his crew across the ocean to Newfoundland in 1497. Climb aboard for free and learn the secrets of Cabot's epic voyage, or plan ahead and buy a ticket for one of their many tours. With prior notice they will do a charter for your group.
This is a real '101-Must-Visit' attraction for Bristol...it is like stepping back to the time of your ancestors.
Price
Old Age/Pensioner : £10.00
This concession price also applies to people with disabilities, carers, and 6 to 16 year olds.
Family : £30.00
Family Ticket (2 Adults & 2 Children up to 5yrs) / (1 Adult & 3 Children under 5).
Child : £5.00
Children, 5 years and under.
Adult : £12.00
Prices vary depending on the type of trip.
Tour duration: Cruise duration from 50 minutes to 4 hours.
Opening Hours
Tue to Sun: 10am to 4pm