Our in-person family gatherings
Ireland's President Higgins family message
Our TEDx talk about family gatherings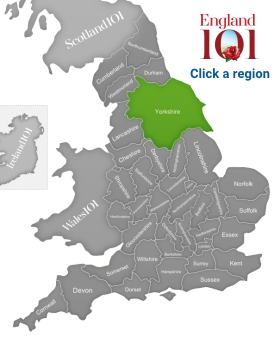 Lying to the east of the mountainous region of the Pennines, South Yorkshire is a metropolitan county that makes up the southernmost part of the Yorkshire and the Humber region. A landlocked shire, it had once been an industrial heartland affected greatly by the industrial revolution but today, it has evolved into a vibrant mix of the old and new while offering a taste of great music, culture, sports and heritage.
The county of South Yorkshire lies on the carboniferous rocks that once formed the Yorkshire Coalfield and therefore, the landscape is rolling with occasional hills and broad valleys. Signs of former industrial activity is evident throughout the region in the form of abandoned mines, run-down factories and the odd scrapyard, although the major rivers continue to dominate the area including the Rother, Don and Dearne rivers. Doncaster, in contrast, forms a relatively level terran in the eastern part of South Yorkshire.
Although the region had once been a centre for major industrial activity, owing to subsequent decline, South Yorkshire is at present one of the least economically prosperous parts in Western Europe. At present, a lot of emphasis is being laid by the government in strengthening South Yorkshire's economy meaning small firms and university engagement is crucial to provide a shot in the arm to its economy and several measures have already been taken to facilitate the growth of the digital sector in South Yorkshire.
Wonderful specimens of Gothic architecture, Victorian splendour and Medieval opulence is strewn throughout the county. In the beautiful Doncaster area, one will come across historic marketplaces with Norman buildings and Regency architecture. In the Pennines lies the historic market town of Penistone, which is well-known both for its architectural heritage and breath-taking beauty. The town of Rotherham, on the other hand, provides a unique insight into the industrial heritage of the shire. And then there is the Peak district, Britain's first designated national park is another revelation with its rolling hills, scenic trails and leafy forests.
South Yorkshire is an amalgamation of a rich past with mesmerising natural beauty and strength of spirit. The area has managed to adapt its heritage into the folds of contemporary life and offers the visitor a unique glimpse.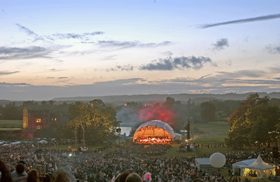 Crowds of people enjoy the show at the Leeds Castle Concert in the rural countryside near Maidstone in Kent.
Credit: Britainonview, Alan Chandler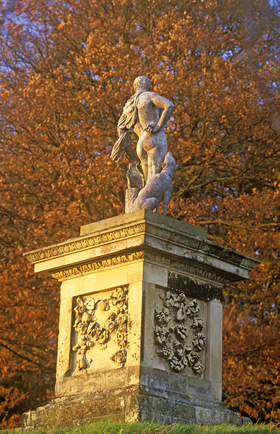 View aross the lake to The Mausoleum at Castle Howard, Castle Howard, North Yorkshire.
Credit: Britainonview, Ian Shaw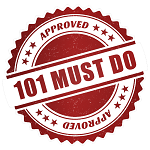 101 Must-Do' ways to live your regional connection.
Our 101 team have been working with local tourism, business, community and Council initiatives to bring you some of the best ways for you to live your connection to South-yorkshire.
Community